Welcome to Hairstar!
Hairstar is a trend-driven, naturally oriented hair salon in Amberg. We are committed to healthy hair, because healthy hair is beautiful hair.
We offer a full spectrum of classic and stylish cut, color and style techniques for men and women.
Our professional advice and services are based on natural, healthy care, resulting in long-lasting beauty and satisfied customers.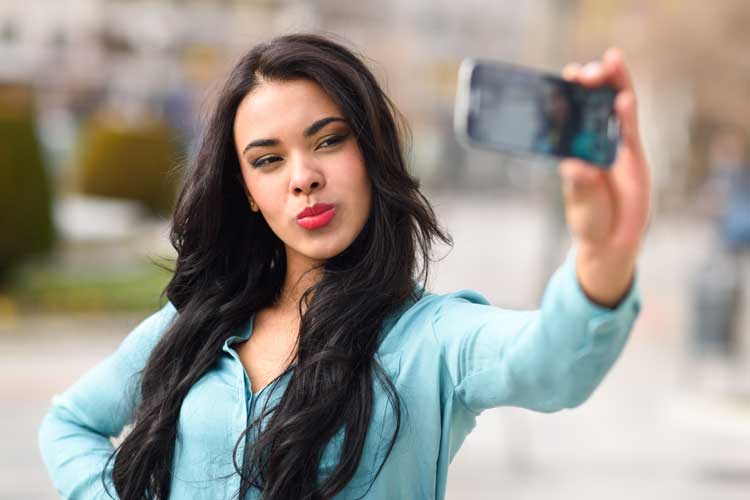 Health
BEAUTIFUL, HAPPY, HEALTHY HAIR COLOR, 100% ORGANIC
& Shine
PLANT-BASED HAIR DYES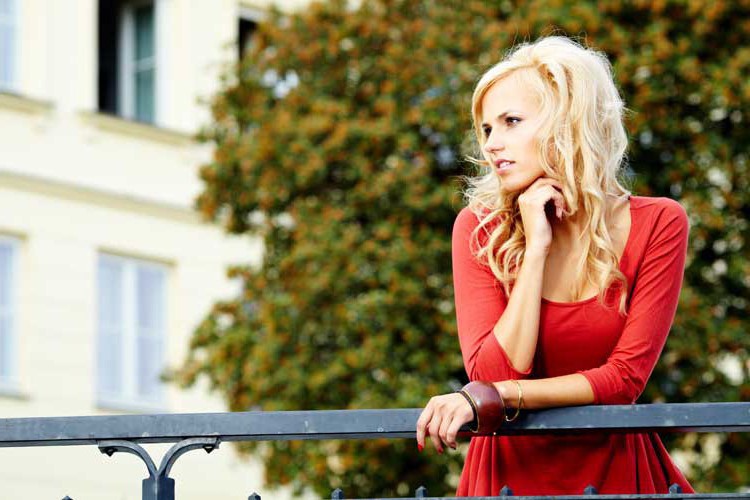 Luminous
& Clean
WE PRODUCE JUST THE RIGHT TONE WITH JUST THE RIGHT NUANCES
COLORATION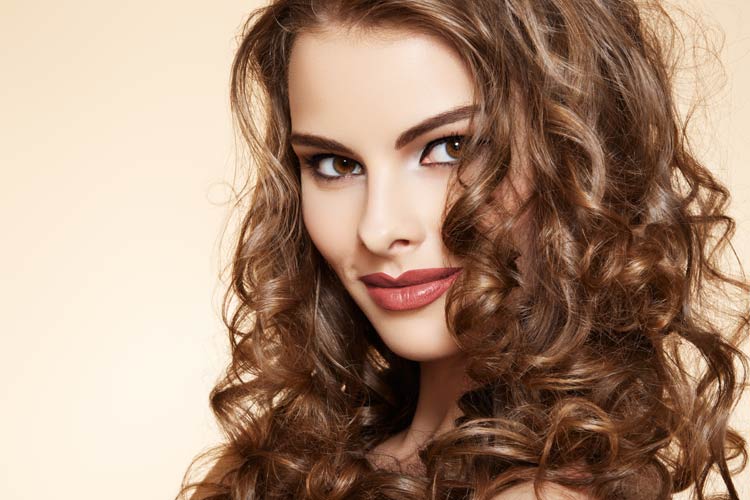 Perfect
WE ROLL, CUT, STYLE AND STRENGTHEN YOUR TRESSES
& Beautiful
CURLS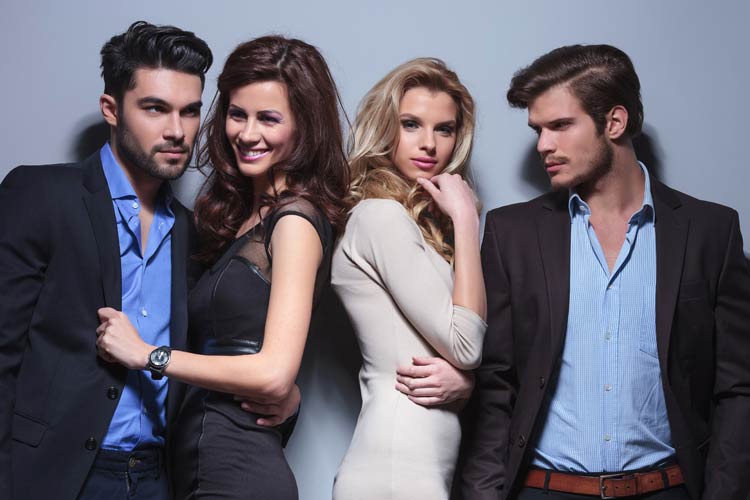 Good
FIND THE RIGHT HAIRSTYLE FOR YOUR FACE
Looking
STYLE ADVICE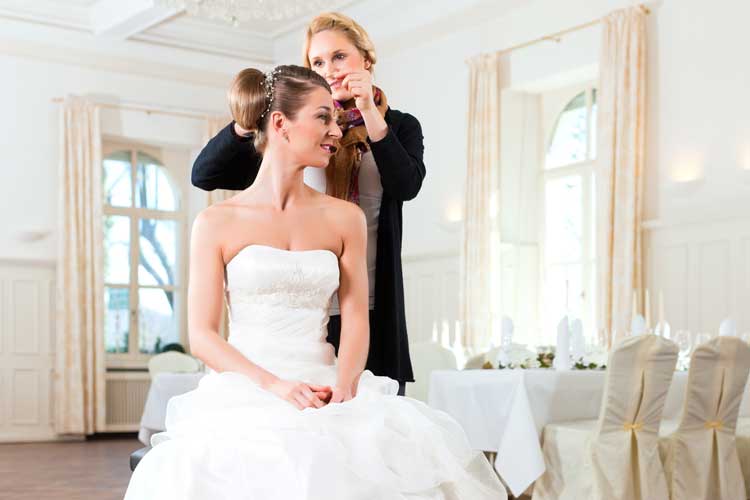 Dream
THE MOST BEAUTIFUL HAIRSTYLE FOR THE MOST BEAUTIFUL DAY OF YOUR LIFE
Wedding
BRIDAL HAIRSTYLES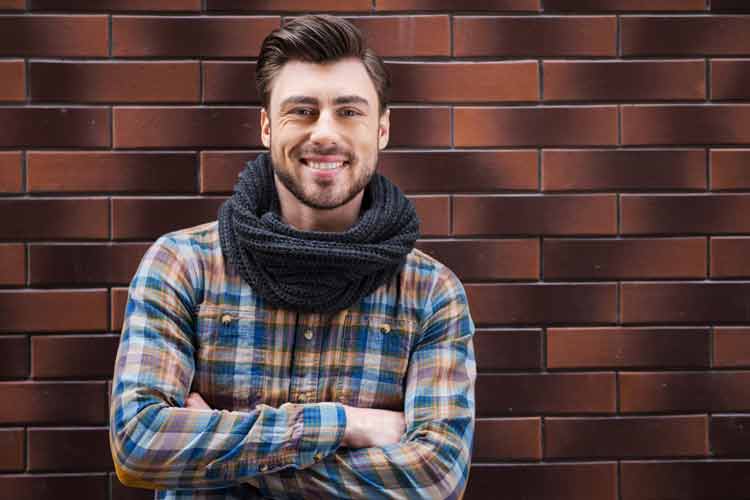 Confidence
SPECIALIZED CUTTING TECHNIQUES FOR OPTIMAL STYLING
Building
MEN'S HAIRSTYLES
Our services list
Ladies
Trendy haircuts and styles 2017
Advanced colouring techniques for brond, balayage, blond
Full range of highlighting techniques
100% organic hair coloring and L'Oréal Expert coloring
Bridal services / wedding hairstyles
Hair extensions
Hair straightening
Facial hair removal by threading or wax

Gentlemen
Trend haircuts and styles 2017
Hair coloring and beard dyeing
Beard trimming and shaping
Men's head massage (vigorous)
Facial hair removal by threading, wax or fire/singeing
Workshops
We are happy to show you how to dress your hair, style for parties, use products and do your make-up.
In our workshops you will gain practical experience and get professional tips and tricks how to style yourself.
View into the salon
Hairstar is a well-equipped, air-conditioned salon. At Hairstar you won't find the smell you may know from other salons. A large window bank allows plenty of natural daylight into the working area for the enjoyment of our employees and their clients.
Hairstar is easily accessible from Grafenwöhr, Sulzbach Rosenberg or Ebermannsdorf as the salon is situated at 33, Hockermühlstraße which is a main connecting road. You will find our parking area just next to the building.
Give us a call!
09621 / 25278
Address
Hairstar. schön – glücklich – gesund
Hockermühlstr. 33a
92224 Amberg
Book online
Our online reservation system is in German language, however simple and easy to use with basic knowledge of German. Give us a call if you mind using it.
E-Mail us!
info@hairstar.de
Directions
Coming from Grafenwöhr: follow the B299 to the south (approx. 22 miles / 35 km) for Amberg. Pass through Unterammersricht. About 1.5km after Unterammersricht leave the B299, take the B85 and follow Amberg city. You will be on a two lane road. On your right you will first see the garage ATU and then the supermarket Real. Turn right at the upcoming intersection with traffic lights. You are now in the Hockermühlstraße. Follow Hockermühlstr. for about 800m and find our street sign on your right hand.
Our address for navigation systems is: Amberg, Germany, Hockermühlstr. 33
TRENDING BRANDS Excerpt price list
Prices shown here are for Master Stylists service. You can find our full price list here (German)
LADIES
Cuts including all styling products / Colours include intensive colour therapy shampoo
| | |
| --- | --- |
| Wasching, Cut & Styling | 46-50 |
| Full Head Colour | 38-46 |
| Full Head Colour, organic | 45-75 |
| Full Head Highlights | 36-48 |
| Balayage | 79 |
| Surcharge for long hair | 10 |
Colour prices are colouring fee only
GENTLEMEN
All styling products included
| | |
| --- | --- |
| Shampoo, Cut & Styling | 22 |
| Coloring | 15-39 |
| Beard trimming and shaping | 7-15 |
| Facial hair removal by threading, wax or fire | 7 |